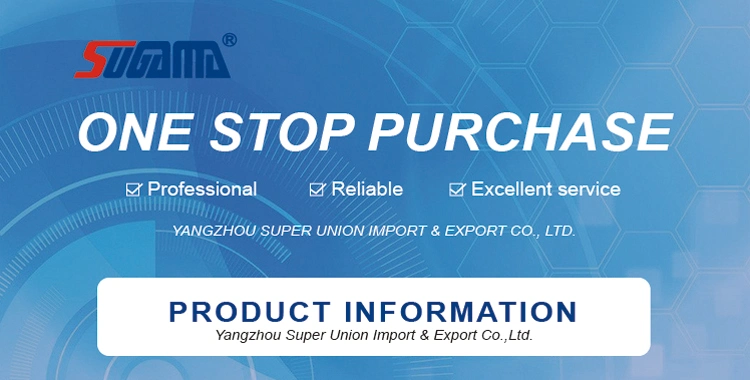 General Features of FOSMEDIC plain catgut sutures
Absorbable animal originated suture twisted multifilament, beige color.

Obtained from the thin intestine serous layer of a healthy bovine free of BSE and aphtose fever.

Because it is an animal originated material, the tissue reactivity is relatively moderated.

Absorbed by fagositosis in approximately 65 days.

The thread keeps its tensile strength between 7 and 14 days, the patientis factors can make such tensile strength times vary.

Color code: Yellow label.

Frequently used in tissues that have easy healing and that do not require permanent artificial support.
1) Technical Details of FosMedic Suture
• Sterilization: Gamma Rediation
• Shelf Life:3 years
• USP Sizes available: 6/0, 5/0. 4/0, 3/0. 2/0, 1/0, 1, 2,3#
• Suture length: 35--150cm
2) Fosmedic surgical Needles
• Needle type: taper cutting, reverse cutting, taper point etc.
• Grade of needle - AISI 420
•

Type: drilled, rolled and common.
Straight Cutting (30mm-90mm)
3) Point shape: taper cutting, curved reverse cutting, curved cutting, round bodied, blunt, spatular curved and conventional.
(can be used directly without being re-sterilized before use)
5) Fosmedic catgut Suture Length:

45cm, 60cm, 75cm, 150cm
6) Suture Size:

USP10/0, 8/0, 7/0, 6/0, 5/0, 4/0, 3/0, 2/0, 1/0 , 1#, 2#
Type

Item name

Absorbable Surgical Suture

Chromic catgut and plain catgut

Polyglacolic acid (PGA)

Polyglacolic acid rapid (PGAR)

Poliglactine 910 (PGLA)

Polydioxanone PDO/PDX

Non-absorbable Surgical Suture

Silk (BRAIDED)

Polyester (BRAIDED)

Nylon monofilament (POLYAMIDE)

Polypropylene monofilament

Stainless steel(SS)

Thread diameter

8/0, 7/0,6/0, 5/0, 4/0, 3/0,2/0,1/0, 1, 2, 3

Thread Lenth

45cm,60cm,75cm, 100cm,125cm,150cm

Needle length

6mm, 8mm, 12mm, 18mm, 22mm, 30mm, 35mm, 40mm, 50mm

Needle curvature

Straight, 1/2 circle, 1/2 circle (double), 1/4 circle, 1/4 circle (double)

3/8 circle, 3/8 circle (double), 5/8 circle, loop round

Cross section

Round bodied,round bodied (heavy), curved cutting, curved cutting(heavy)

Reverse cutting,reverse cutting (heavy), tapercut, micro-point spatula curved

Packing Details

12pcs/box, 50boxes/carton, carton size:32*30*27cm, G.W/N.W..4kg/3KG

24pcs/box, 50boxes/carton, carton size:52 X32 X28 cm, G.W/N.W..8kg/6KG